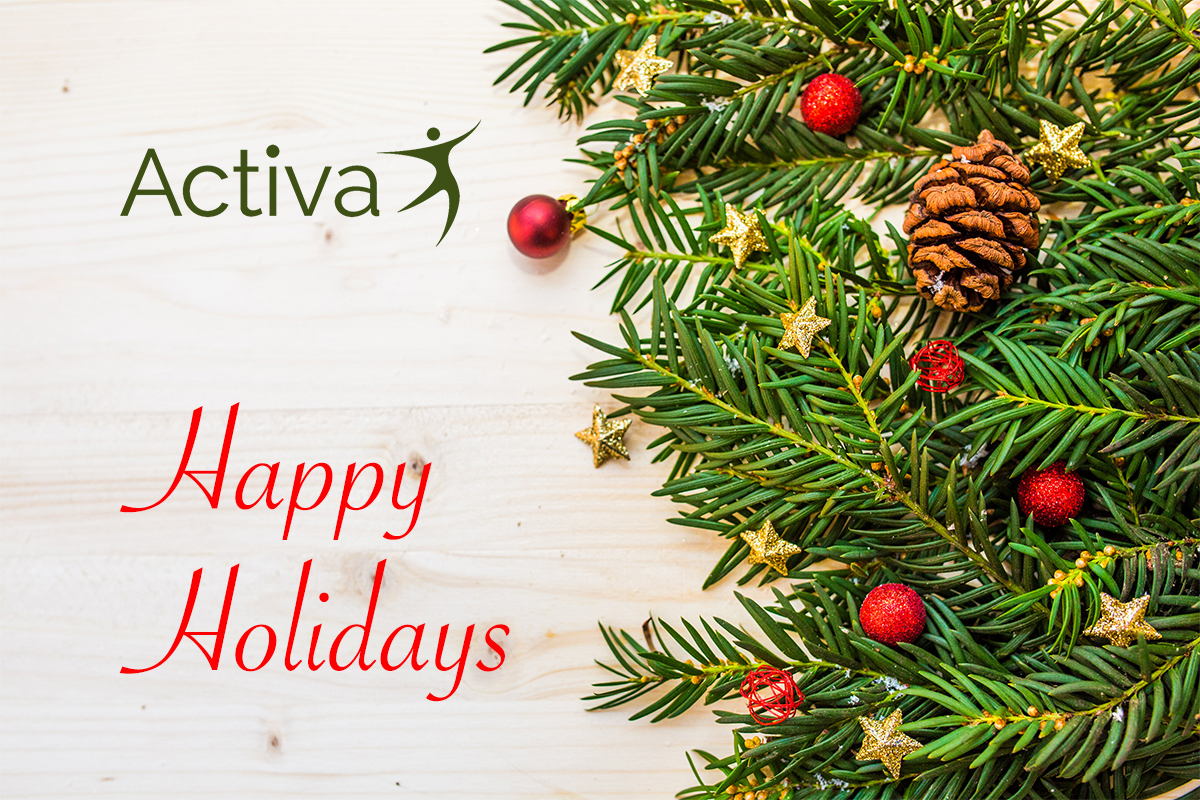 Activa Physiotherapy Ottawa wishes you and your family all the best during this Holiday season.
Please be advised that Activa will be closed from December 22, 2017 until January 2, 2018 due to renovations.
Feel free to contact us if you would like to schedule your physiotherapy or massage therapy appointment for the New Year: 613-744-4188.
Happy Holidays!
Barbara Stefanska, RPT MA
Owner, Activa Physiotherapy Ottawa