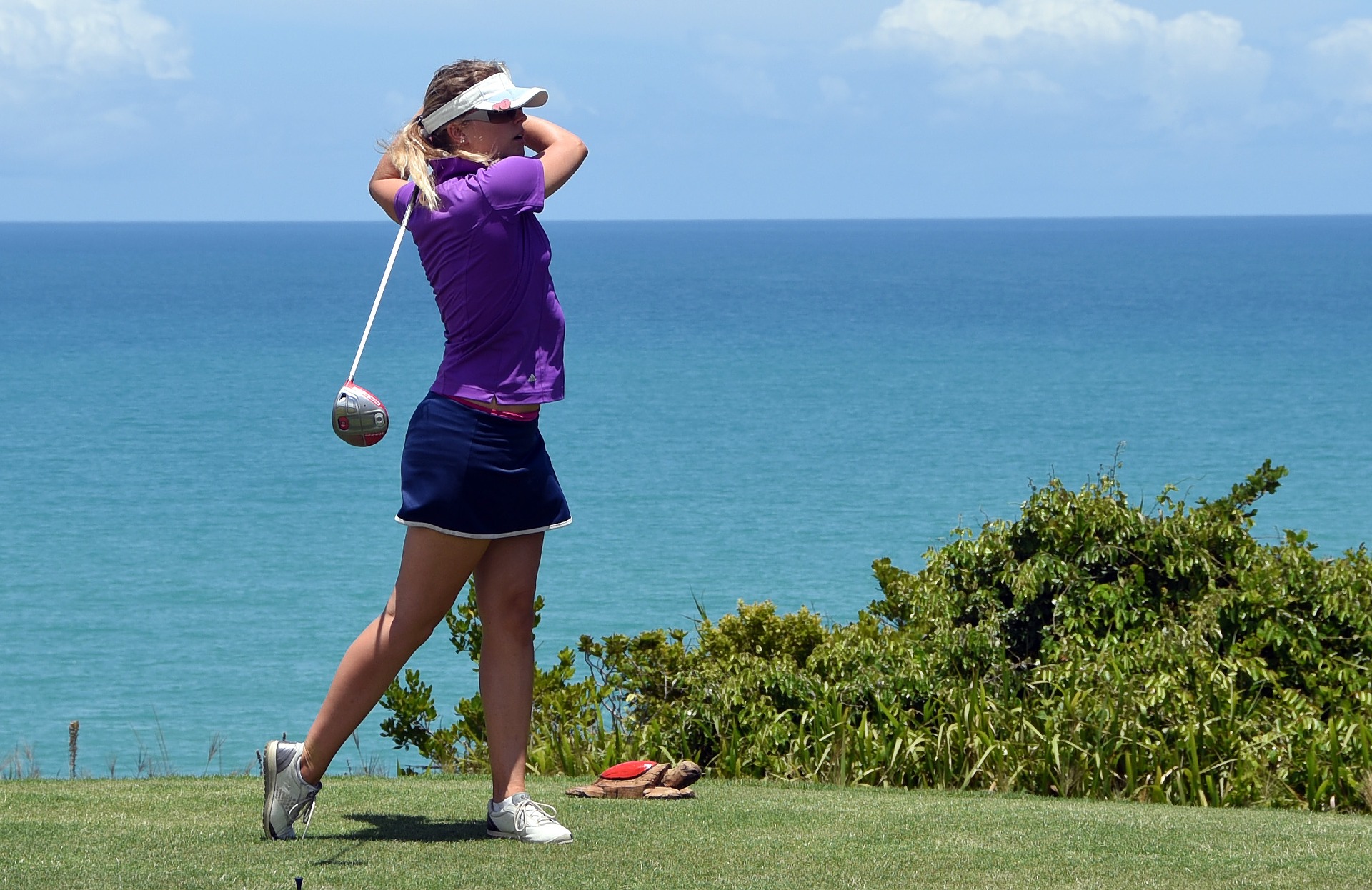 Summer is here! For many, the favourite sport of the season is golf. Like any sport, golf can trigger low back pain with muscle strains and sprains combined with injuries to the spine.
Individuals who suffer from chronic or recurring episodes of low back pain can be frustrated when pain hinders their time on the green.
Activa recommends 3 simple ways to prevent back injury and low back pain on the golf course: warm-up before playing golf, practice your swing, and safely carry your golf bag.