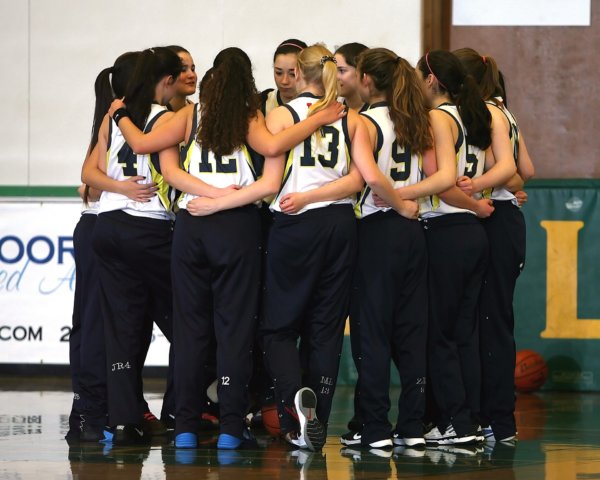 Over the past 30 years, the number of females participating in recreational and professional sports has largely increased. As play has evolved from a defensive approach to an emphasis on power and speed, so has the increase of serious injuries among young female athletes.
An area of concern among young female athletes is severe knee injury to the ACL (anterior cruciate ligament). The ACL is one of the four major ligaments of the knee connecting the front of the tibia (shinbone) with the back of the femur (thighbone). The ACL helps provide stability to the knee joint.
Female athletes who play basketball, volleyball and soccer are eight times more likely to suffer an ACL injury compared to male athletes, according to the American Orthopaedic Society for Sports Medicine. ACL tears in the knee are most noticeable in sports which involve jumping, sudden stops and pivots during play.