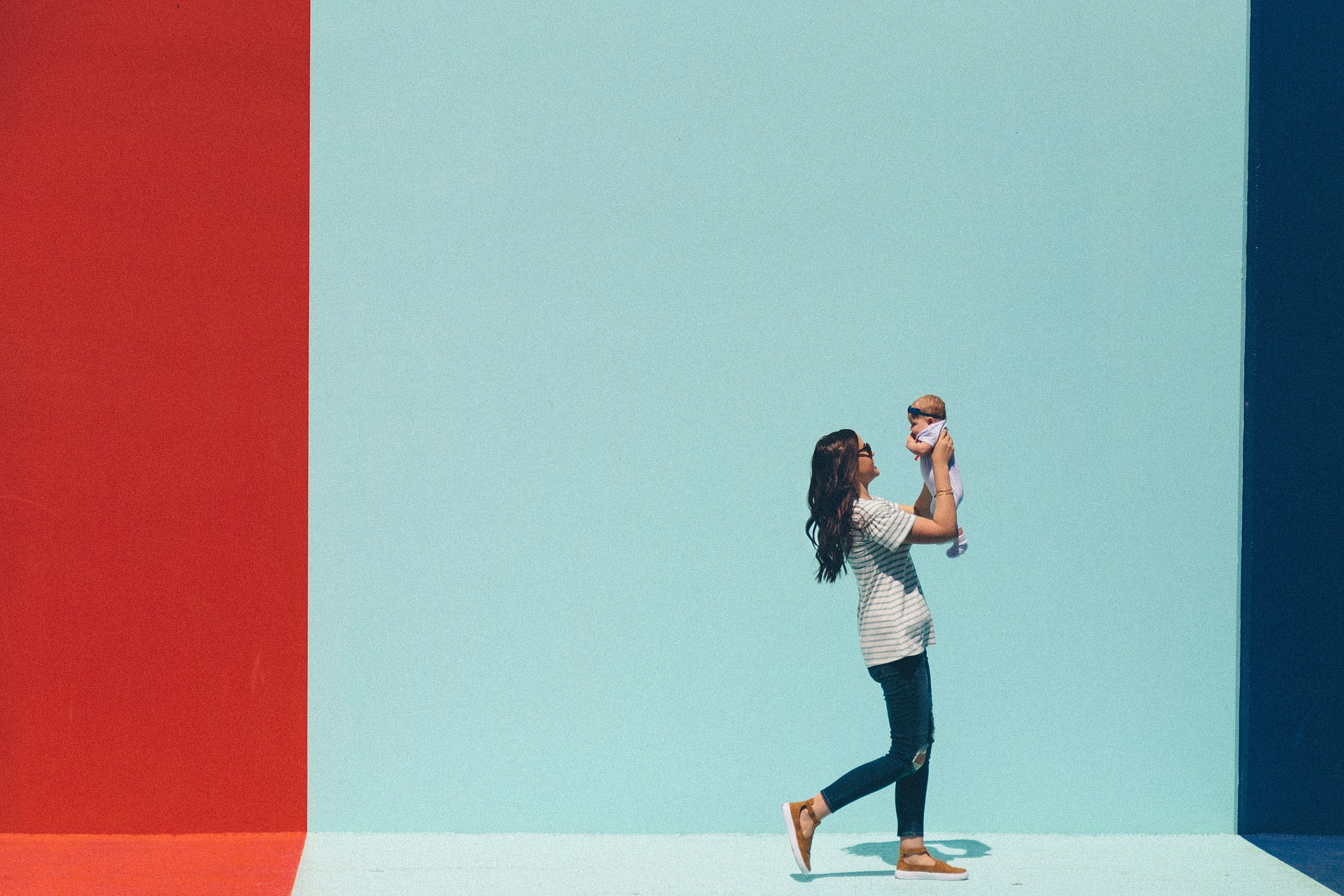 "Mommy thumb" (de Quervain's tenosynovitis) is a common condition among new mothers when tendons from the thumb to the wrist are inflamed causing mild discomfort to severe pain on the thumb side of the wrist.
While anyone can develop de Quervain's, mommy thumb is often caused by stress on the wrist among new mothers who frequently lift their babies. Studies show that women are four times more likely than men to develop de Quervain's.
Prevention of mommy thumb is challenging as mothers need to lift their children repeatedly — up to 30 times daily! Mommy thumb rarely goes away on its own, therefore early recognition and physiotherapy treatment is crucial.