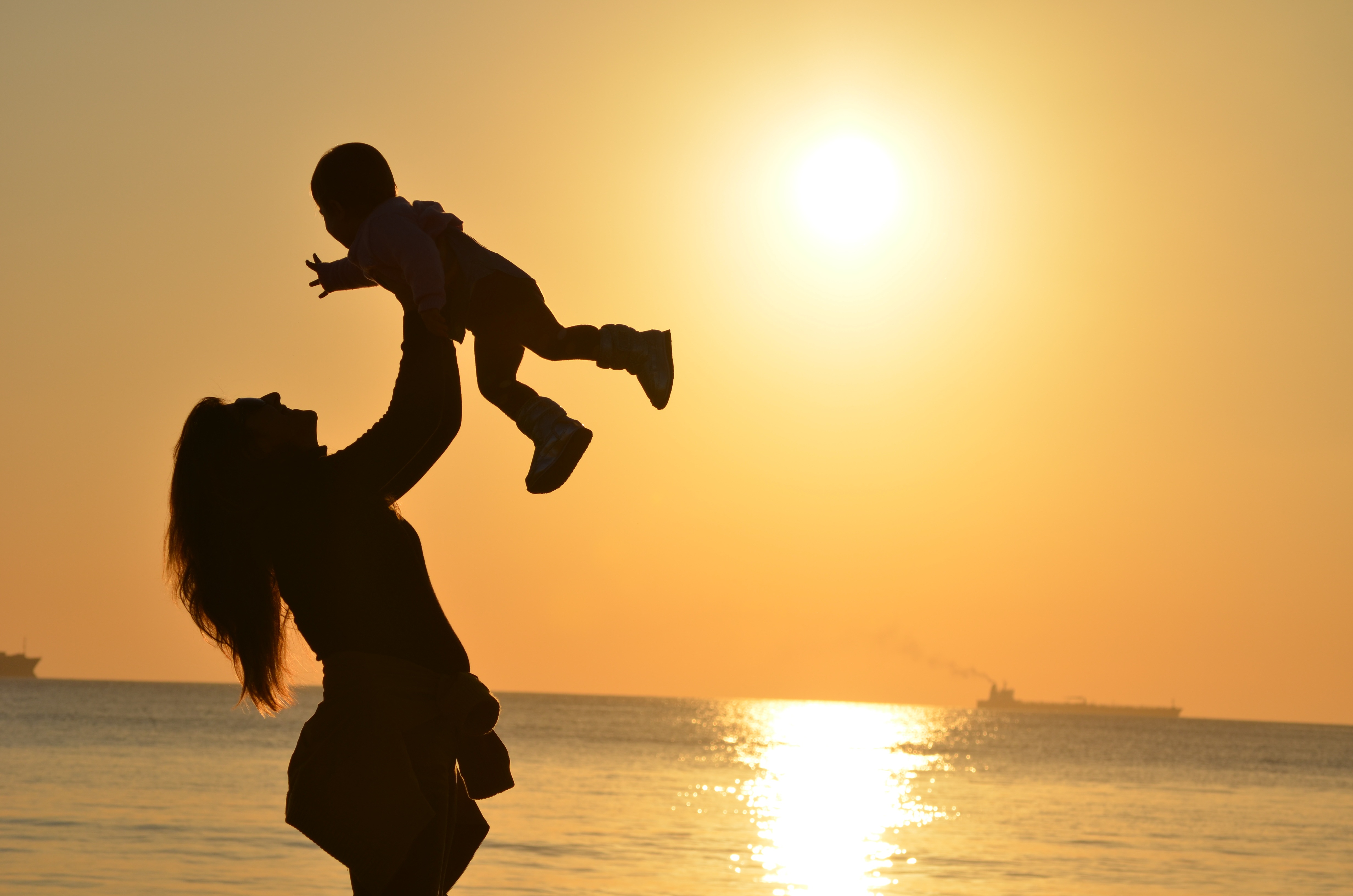 We recently shared a blog post about preventing Mommy Thumb, which is a condition increasingly experienced by new moms known as de Quervain's tendonitis, de Quervain's stenosing tenosynovitis and mother's wrist.
While anyone can develop de Quervain's, mommy thumb is caused by ongoing stress on the wrist among new mothers who repeatedly lift their babies.
Recognition and physio is vital to help relieve mommy thumb pain, along with exercises to strengthen your palm and wrist.