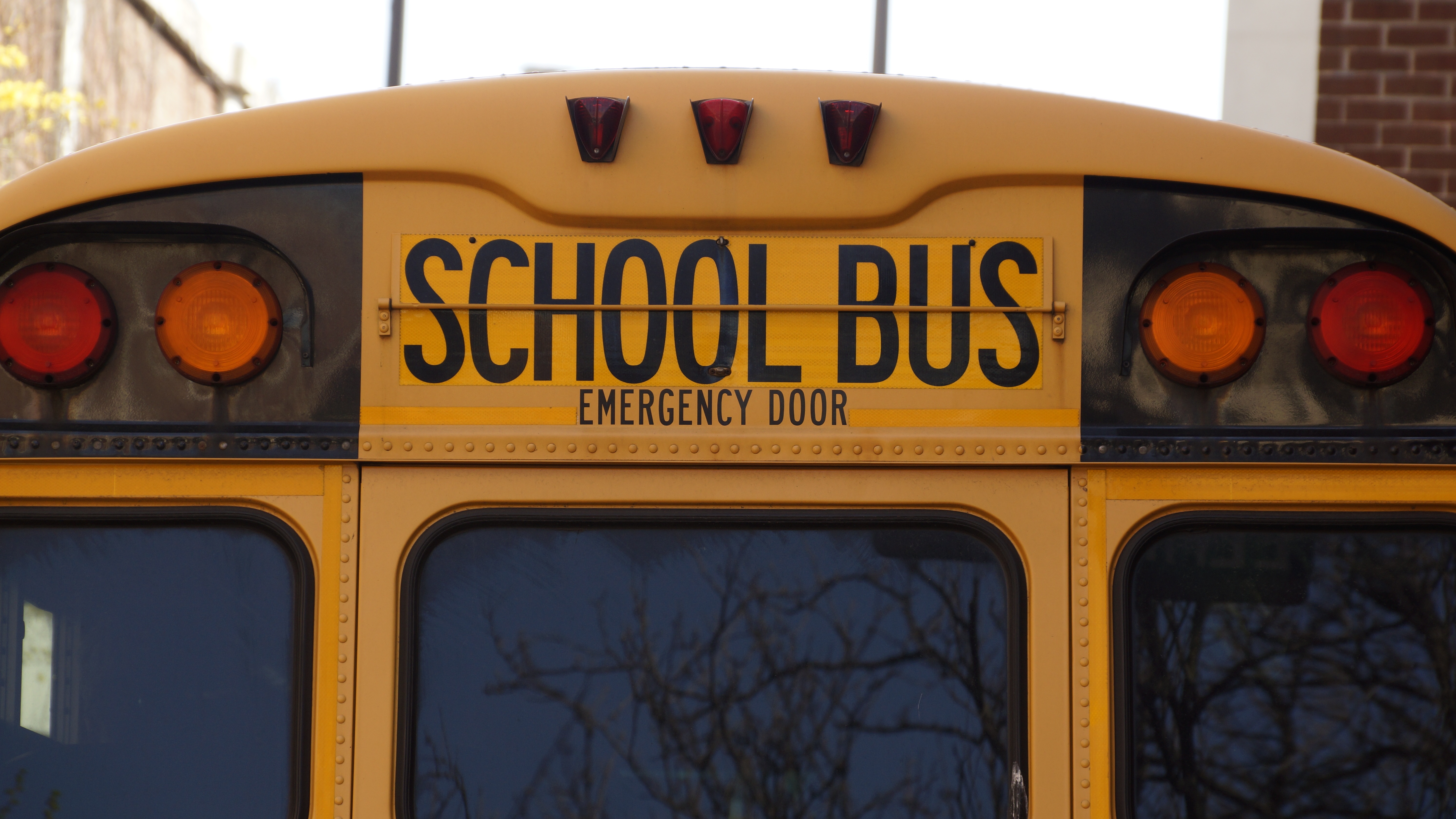 With back to school in full swing, your kids are back to carrying their backpacks filled with books, items and learning materials. As many children and adolescents walk to and from school, parents should be aware that a heavy backpack can cause back pain and other strains.
Activa recommends 3 tips to help your children stay safe and avoid back problems this school year and onwards.
How Carrying Heavy Backpacks Affects Children
While a backpack is a practical way to carry schoolbooks and items distributing weight across your child's back and shoulders, the risk of overload can strain their back, neck and shoulders.
As your child's back compensates for weight carried over long periods of time, heavy backpacks pose several risks:
Distort natural curves in your child's middle and lower back, causing muscle strain and discomfort to their spine joints and rib cage
Lead to rounding of your child's shoulders
Cause your child to lean forward, reducing their balance and making it easy to fall