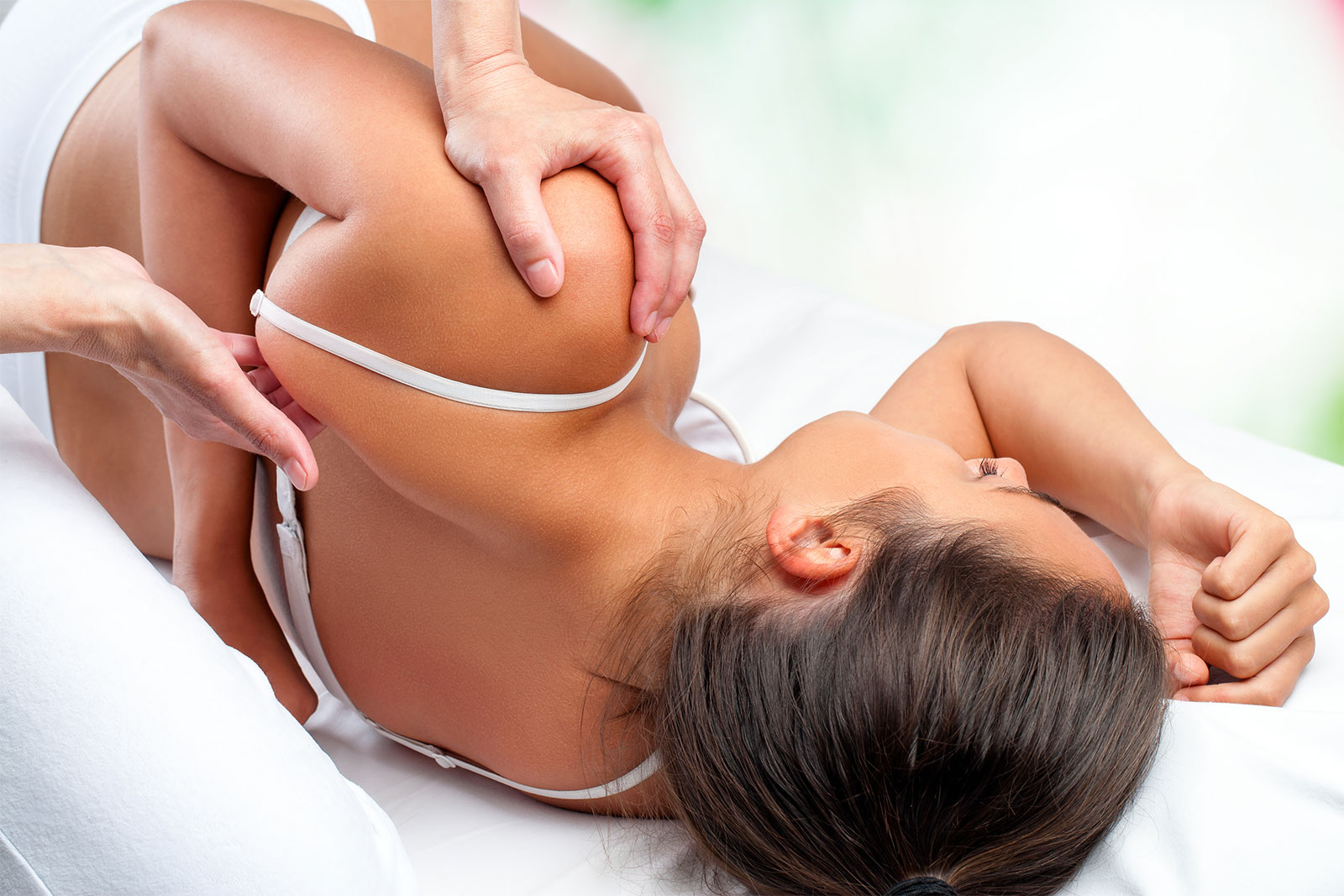 Your First Appointment at Activa Physiotherapy Ottawa
At Activa Physiotherapy Ottawa, you begin with an extensive assessment with Registered Physiotherapist Barbara Stefanska. We start by reviewing your health history then evaluate your pain and movement patterns, strength, joint range of motion, reflexes and sensation.
Based on your assessment, your Physiotherapist establishes a diagnosis and partners with you to determine the most suitable Physical Therapy treatment to relieve your pain, optimize your function and movement, and improve your physical condition. You will also be provided with video instruction to help you follow your exercise program at home.