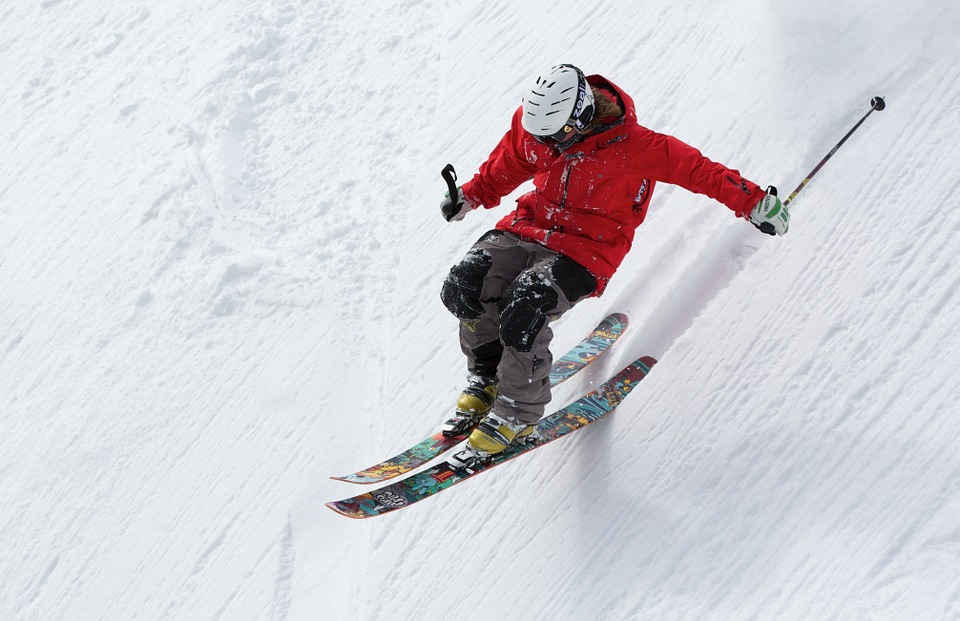 Ski Season is Here, Ottawa!
Ski season is here and if you love to hit the slopes, make sure you prepare for the demands of this winter sport. Whether you're an athlete or weekend warrior, we recommend that you stretch to avoid minor aches, pains or a serious injury.
The most common injuries that we treat at Activa Physiotherapy Ottawa among skiers are torque-type injuries to the lower extremities (hip, knee, ankle joints and bones of the thigh, leg and foot). Twisting of the upper leg one way while the lower leg rotates in the opposite direction can result in tears to the anterior cruciate ligament (ACL), which can be avoided by stretching in advance of physical activity.
Did you know that all of the major muscle groups in your body are used for skiing? Read More