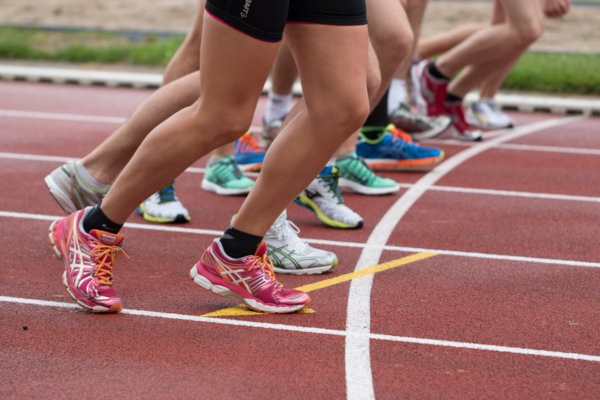 Activa is proud to celebrate 23 years of service in Rockliffe Park / New Edinburgh
Thank you for your ongoing business and referrals! We look forward to offering physiotherapy, massage therapy and personal training to you, your family and friends in Ottawa for many years to come.
We appreciate your referrals and welcome new patients in 2018.
If your family, friends and coworkers need physiotherapy, massage therapy or personal training, please let them know that we welcome new patients.