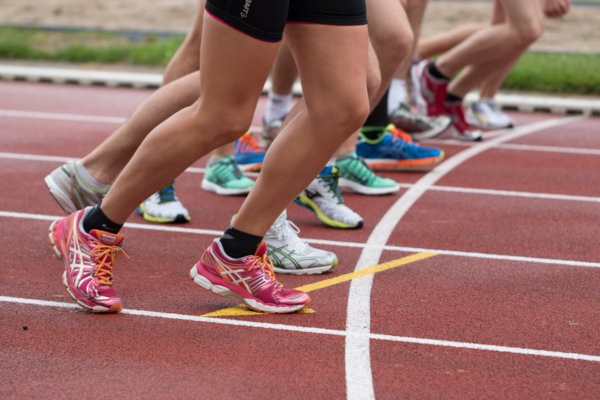 Activa is proud to celebrate 23 years of service in Rockliffe Park / New Edinburgh
Thank you for your ongoing business and referrals! We look forward to offering physiotherapy, massage therapy and personal training to you, your family and friends in Ottawa for many years to come.
We appreciate your referrals and welcome new patients in 2018.
If your family, friends and coworkers need physiotherapy, massage therapy or personal training, please let them know that we welcome new patients.
At Activa Physiotherapy Ottawa, treatment begins with an extensive assessment of your health history, evaluation of pain and movement patterns, strength, joint range of motion, reflexes and sensation. Physiotherapy assessment includes measuring functional movement, gait analysis, posture and balance.
Activa patients receive a personalized treatment program to help establish and achieve set goals. Our patients are provided with video instruction to help with exercises at home.
We evaluate and guide patients in performing therapeutic exercises between appointments. Progress is monitored during follow-up visits and treatment is adjusted accordingly. Combining principles of evidence-based practice, evaluative skills, clinical and professional judgment, we work closely with our patients and other health care professionals at Activa to ensure goals are achieved.
Activa offers Manual Therapy and Modern Electrotherapy and Modalities, including Shockwave Therapy. We also offer Massage Therapy, Sport Massage and Deep-tissue Massage based on extensive training in Manual Lymphatic Drainage and Myofascial Release techniques, specializing in treating:
Lower Back Pain
Neck and Shoulder Tension
Whiplash/Motor Vehicle Accidents
Repetitive Strain Injuries
Fibromyalgia
Limited Joint Mobility
Athletic Injury