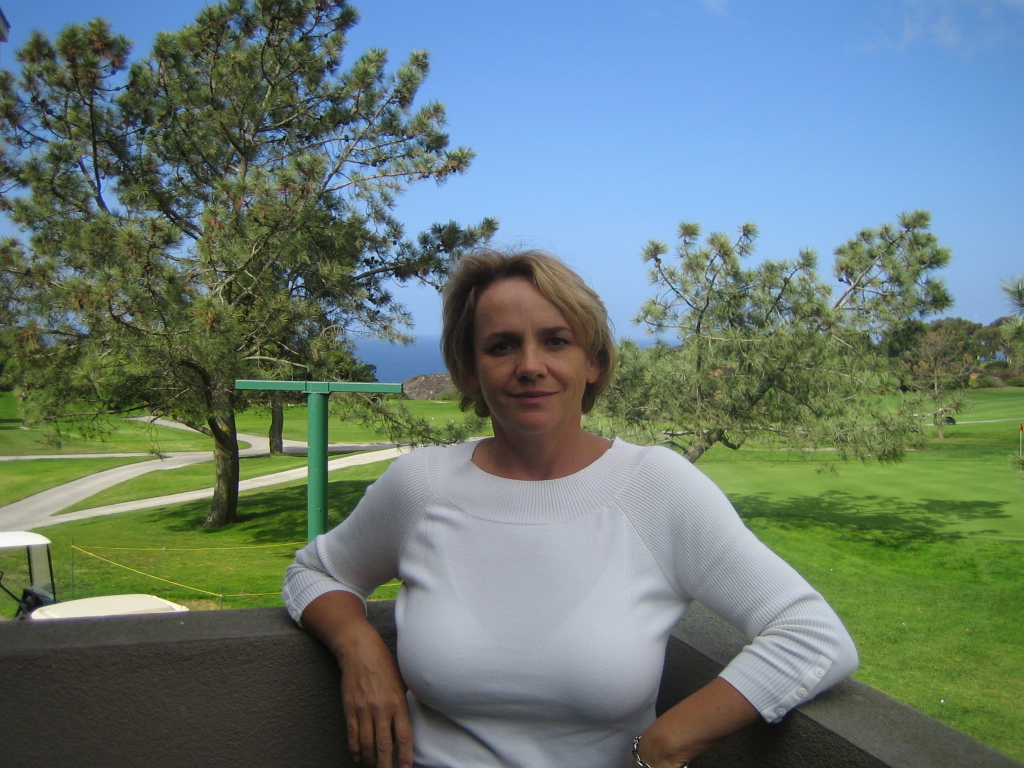 We are proud to announce that we are celebrating 21 years of service to the Ottawa community.
We appreciate your ongoing business and look forward to offering physiotherapy, massage therapy and personal training to you, your family and friends for many years to come. Call us to book your appointment.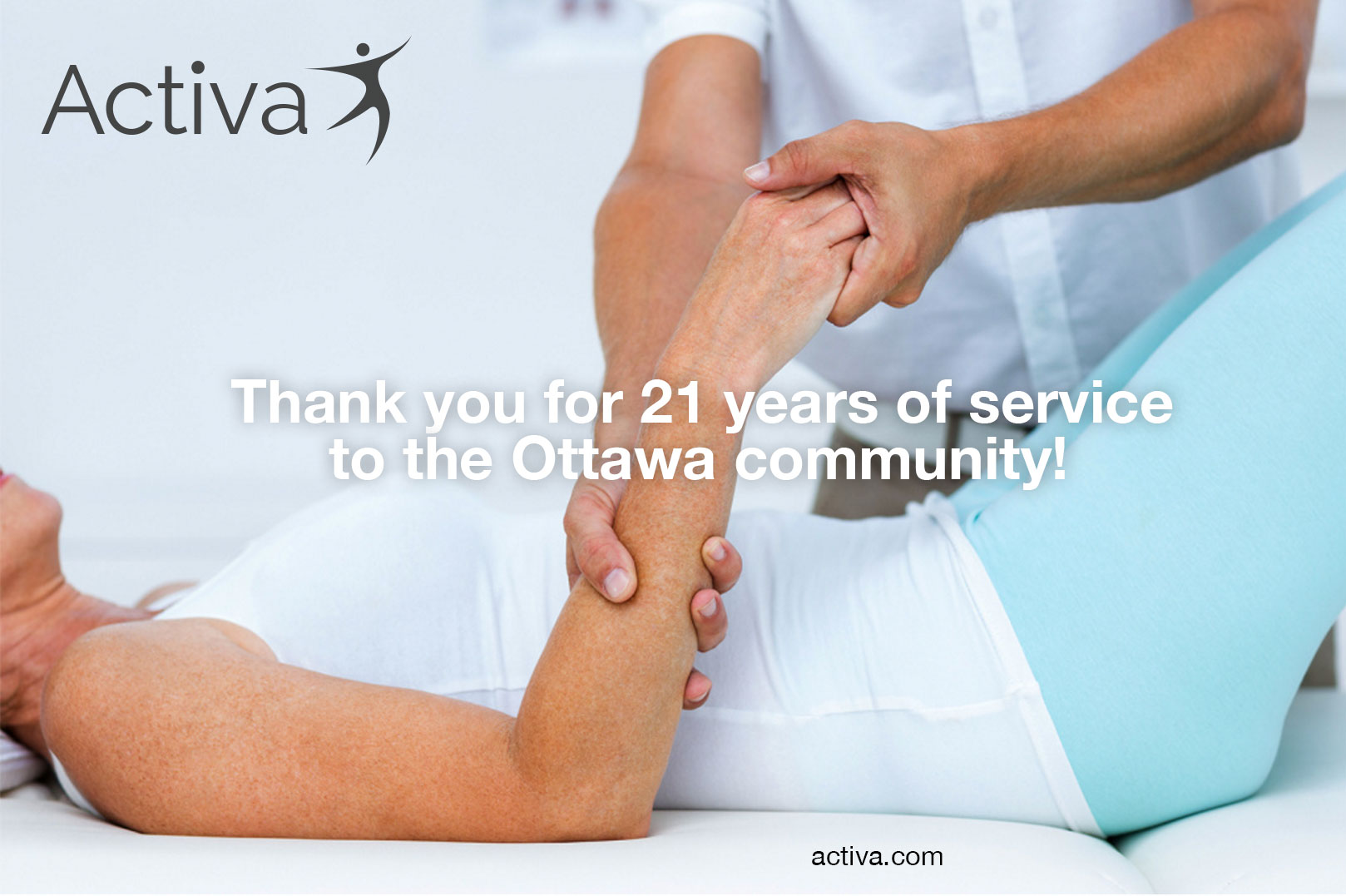 What our patients are saying
As a physician with over 25 years experience and patient of Activa Ottawa Physiotherapy, I strongly recommend their excellent services. Barbara's professionalism and client care goes far beyond physiotherapy treatment as she takes the time to educate each patient about their specific condition so they can understand each step for their recovery and continue to improve based on the education they receive about exercises. Barbara's husband Andrzej, who manages administration and operations, brings great energy and personality to Activa, which is most comforting to patients during the healing process.

Dr. Aneta Dauksza
Barbara has dealt with my physio needs for many years. Her analysis to approach the physiotherapy required has been extremely effective – my knees and ankles improve once she has worked her magic! Barbara listens carefully to her patients and understands the doctor's instructions. Also she demonstrates and explains the physiology of the problem. Barbara expertise and experience complements a full range of techniques to assist in the patients recovery. It's great the Activa Ottawa Physiotherapy is in the neighbourhood – easy access and prompt response.

Sheila Kelen
After months of aches and pains caused by a stubborn sciatica and a bursitis, physiotherapy provided a welcome relief, thanks to Barbara and Christopher. The professional care was superb and additionally, the good humour and kindness provided by Barbara lightened the burden of lying down and gazing at the ceiling! My daughter, my daughter-in-law and my granddaughter have all benefited at some point of Activa Ottawa Physiotherapy treatments. On my behalf and theirs, thank you Barbara!

Monique Lussier
If you have questions about your exercise program for 2016, give us a call today: 613-744-4188!